All About Your Home Insurance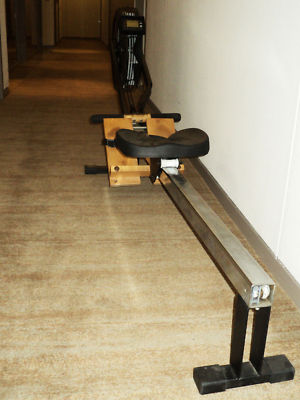 Home insurance is not a requirement for homeowners in the UK, but to protect one of the biggest investments that you are likely to make in your lifetime, it is a necessary financial product. Your homeowners insurance policy can protect you in the event a natural disaster destroys your home, from burglaries and a number of other problems that can happen to homeowners.
If you hold a mortgage on your home, the lender is likely to require you to have a homeowners insurance policy that protects the home. This is required to ensure that you will have the funds to pay the bank the money that is owed even if the home is destroyed.
It is best to shop around before settling on a homeowners insurance policy. There are a number of companies and products available to homeowners, which makes it wise to take some time to search for the correct policy. Make sure that you understand what is covered in the homeowners insurance policy as well as how much the premiums will cost you each month. A homeowners policy that is inexpensive, but does not provide you with adequate protection is a wasteful expenditure. Try to strike a balance between the cost of the premium and the coverage that the policy provides.
Your mortgage lender may recommend an insurance company to you when you obtain your mortgage. Make sure that you don't sign any agreement to stay with this insurance company. You may find a better deal later and want to switch your policy.
Shopping around for home insurance is easier online. You can get instant quotes from various companies that will give you all the information that you need to make a wise decision on your policy. Plan to research several insurance companies before you settle on one for your policy. Search for companies that will give you a special price if you have multiple policies with them. It may be a way to consolidate your insurance policies and save money at the same time.
Ask your friends and family for recommendations about insurance companies. While you may find a policy that you can afford that covers what you need, other details such as customer service and how well claims are handled is something you can't learn from a quote.
Update your homeowner's insurance policy regularly to accommodate the changes in your life. Take an inventory of your home to ensure that you have enough coverage for all of your belongings. It is easy to add to your home over the years without updating your policy. If you suffer an accident, you may not have enough coverage to replace all of the improvements that you have made to your home. In your inventory, include fixtures, furnishings, and appliances as they are added.
Homeowners insurance is one of the most important financial decisions you will make. Keep your home and all of its contents well protected with a comprehensive homeowner's policy. It is one purchase that you hope you never need, but it will keep you protected when you do need it.